This project is the culmination of a Norfolk family of two generations of Architects and Artists. We believe that what brings vitality to any area is having the people living, working, playing, creating and interacting in a 24/7 atmosphere. It starts with Living Units. We have worked as Architects, Downtown Norfolk Council committee active participants, real estate developers – putting our money where our heart is, investing in Norfolk. As Architects and board members of the original d'Art Center, DNC Block Housing Downtown Committee and Design Standards Committee members as well as members of the Chrysler Museum, developers of a half block of housing in Freemason and infill projects in Ghent, we believe in Norfolk housing.
This building is an ode to a modern master – Le Corbusier, a French Architect; artist as painter & sculptor; furniture designer; and writer was born Charles-Edouard Jenneret in 1887 and died in 1965. From the 1920s on, he was known as Le Corbusier. He wrote 34 books, plus hundreds of lectures and articles. Known as a "Sunday Painter", he was never without his sketchbook. He produced over 400 paintings, 8,000 drawings, 27 murals (known as cartoons), 41 sculptures, as well as designed many pieces of furniture. As an Architect synonymous with Modern Architecture, he created 78 buildings in 12 countries, but designed well over 300, many in detail; as a master planner, he designed many international city plans. The theme of organic and meticulous generated geometric forms merged into his Art and Architecture as well as the bright colors of the modern age. Energized with the modern movement, his time period of association with artists like Joan Miro, Pablo Picasso, Henri Matisse & Claude Monet and Architects like Eero Saarrien, Frank Lloyd Wright, Mies van der Rohe & Walter Gropius is evident.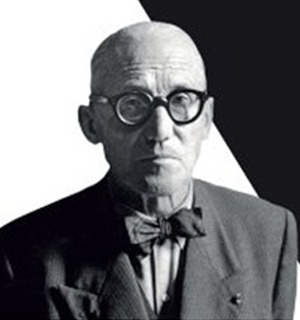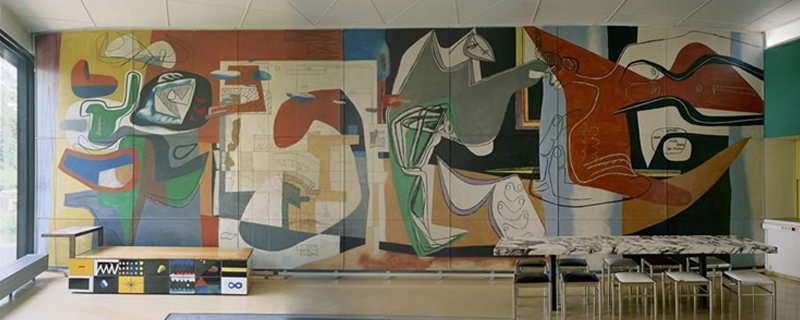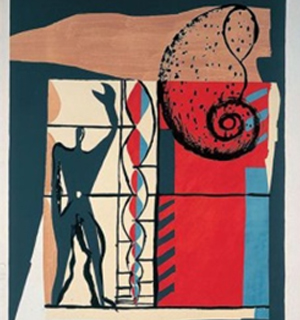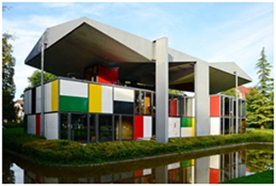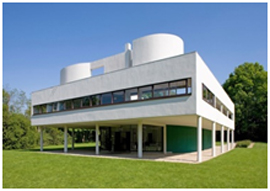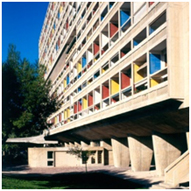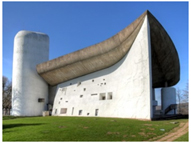 A New Modern in the NEON District – The Art and Design District, a new energy that has emerged. We hope you embrace it.